BIOGRAPHY
Bothers is an Italian thrash metal band formed in Belforte del Chienti (MC) in 2004 by guitarists Leonardo Cardinali and Karim Venturini.
After the early demos recorded through 2004 and 2007, the band released its first album in 2009 with the title No Way Out. The album has been distributed in the underground by various labels, like Floga Records (Greece), EBM Records (Mexico), Death Crush Records (Italy), Coffinfeeder Distro (Turkey). After this release, the band played in several shows in Italy and opened for other acts like Raw Power and Exumer.
In 2011 the band recorded Snack-bags Demo, locally distributed.




DISCOGRAPHY
- Alone As Death (Demo 2004)
- Kill For Insanity (Demo 2005)
- Live Massacre (EP live 2007)
- No Way Out (LP 2009)
- Snack-bags (Demo 2011)





BAND MEMBERS
Giovanni Pedretti - Drums
Karim Venturini - Vocals & Guitars
Federico Tofoni - Bass
Leonardo Cardinali - Guitars & Vocals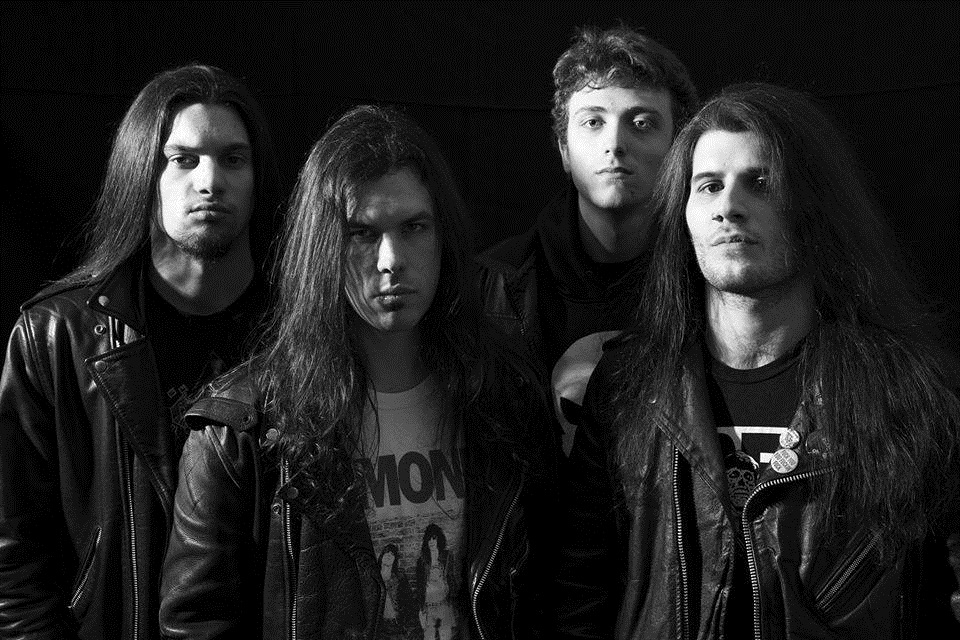 FORMER MEMBERS
Giuseppe Cardinali - Bass (studio/tour)
Lorenzo Domizi - Drums
Dave D. Scoscina - Bass
Matt Strona - Vocals
Davide "Storto'" Luciani - Bass
Luca "V" Paciaroni - Bass
Matteo "Treja" Menichelli - Vocals
Alessia "Fruscy" Marchigiani - Bass
Fabio "Catrax" Pazzelli - Drums





CONTACTS